We are honored that you have chosen to dine with us. We prepare all of our selections from fresh, quality ingredients with imagination and care. Special orders will be honored to the best of our ability. We appreciate your patronage. Enjoy!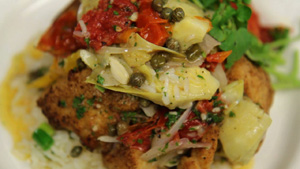 Thoroughly cooking meats, poultry, seafood, shellfish or eggs reduces the risk of food borne illness.
A twenty percent gratuity will be suggested for parties of seven or more.