Featured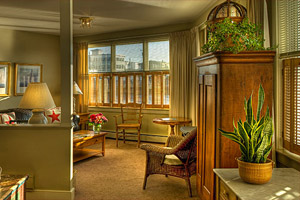 "The Steamboat Inn is a small and intimate luxury Inn on the Mystic River in historic downtown Mystic Connecticut. The perfect escape.
…..Romantic, yet exciting."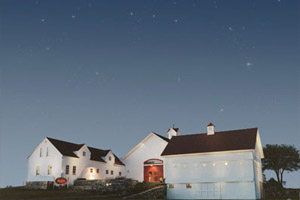 Located in a lovingly renovated, New England dairy barn in the quaint village of North Stonington. Nestled on a hill top among 48 acres of magnificent vineyards.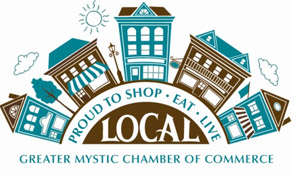 Every time we open our wallets to a business, we are saying, "I like what you do! Keep doing it!" When we shop local, we are saying YES to a strong, vibrant local economy.  It is up to all of us to make the Greater Mystic area even better. So please continue to support local businesses.
Formerly a book store boasting over 20,000 books, the Old Mystic Inn has carried on that theme by naming the rooms after New England authors.  Each room has a copy of the works that helped make the author famous.